Film fans take note: The 11th Chicago Festival of Israeli Cinema kicks off today, Tuesday, Nov. 1, and runs through Nov. 13 with screenings at ArcLight Cinemas, 1850 Tower Dr. in Glenview, and in the city at the Music Box Theatre, 3733 N. Southport Ave.
This annual showcase of the latest and greatest films coming out of Israel can be a little tough to navigate; after all, there are no trailers for these movies playing during the commercial breaks in between innings of the World Series. So, here are a few highlights for the 20-40s crowd (including some films with special events attached) though definitely don't shy away from checking out the full slate of 20 movies at www.israelifilmchi.org .
Tickets are $13, or $18 for special event screenings. If you're feeling ambitious, a 10-film pass is $115 and an All-Access Pass to the 33 total screenings is $300.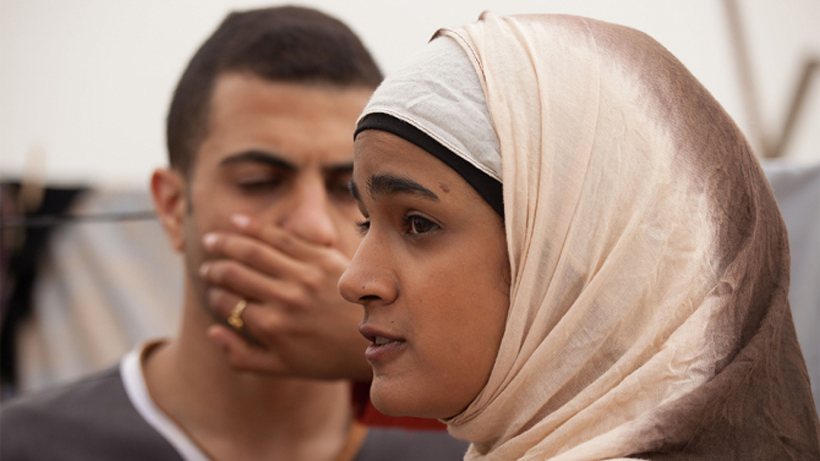 Sand Storm
The festival opens tonight with "A Taste of Israel in a Bedouin Tent" followed by the Chicago premiere of Sand Storm , winner of Best Film at the Ophir Awards (Israel's Oscars) and consequently the country's entry to the 2017 Academy Awards.
The winner of the 2016 Sundance Film Festival Grand Jury Prize, highlights the conflict between modernity and the past by focusing on a Bedouin mother and daughter who are both limited by cultural norms. Much of the film is about the daughter, Layla, who, at 18, falls in love but then comes into conflict with her parents' authority. This portrait of Bedouin life is the feature debut of director Elite Zexer, a Jewish Israeli woman who spent 10 years interacting with Bedouin women. It is presented in Arabic with subtitles.
Details
Tuesday, Nov. 1 at 6 p.m. at ArcLight Cinemas, Glenview ($75, includes "Taste of Israel" in a Bedouin tent event)
Saturday, Nov. 12 at 7 p.m. at Music Box Theatre ($13)
Learn more and get tickets here .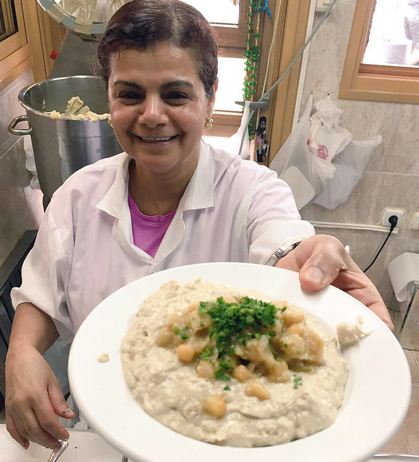 Hummus! The Movie
The Chicago premiere of Hummus! The Movie is sure to appeal to film fans and foodies alike.
This documentary shows how hummus brings people of different faiths and nations together, including Christians, Jews and Muslims, from the United States, the Middle East and other parts of the world. It was an "official selection" of numerous international Jewish film festivals, including those in Berlin & Brandenburg, the United Kingdom, Jerusalem, Hong Kong and Auckland, New Zealand.
The three main subjects of the film all love hummus and are each involved in the hummus-making business. The first, Suheila, won the Golden Pita Award for the Best Hummus, and is the only Muslim woman who owns her own business -- a hummus restaurant, of course -- in the center of the Arab market. The second, Jalil, is a Christian Arab who manages his family's hummus restaurant, while still searching for his own path. The third, Eliyahu, has rediscovered his Jewish roots after spending his early life wandering, and owns a chain of hummus restaurants.
This film brings these people together in an exploration of the delicious food we can all agree on; as such, JCC Chicago's 20s and 30s group -- along with the Selfhelp Home and American Friends of Hebrew University -- has sponsored a screening on Thursday, Nov. 10 complete with a hummus and wine tasting, at the Music Box. Steve Dolinksy from ABC 7 Chicago will be interviewing local hummus-makers, including Eli Mizrahi from Mizrahi Grill in Highland Park, about what makes for good hummus. The Chickpea-ple, an Israeli combo, will provide entertainment during the event.
Details
Thursday, Nov. 10 at 7 p.m. at Music Box Theatre ($18, includes hummus tasting event)
Sunday, Nov. 13 at 1 p.m. at ArcLight Cinemas Glenview ($13)
Learn more and get tickets here .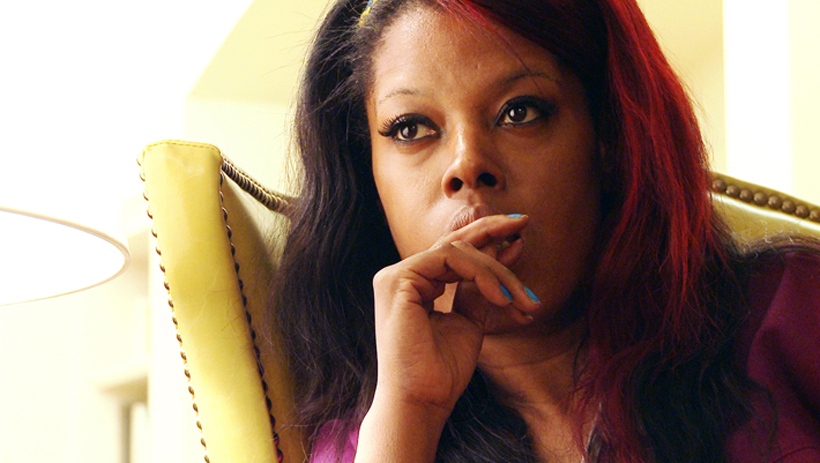 Presenting Princess Shaw
Another one of the films aimed largely at a younger crowd is the documentary Presenting Princess Shaw , showing one time only at 7 p.m. Thursday, Nov. 3 at the Music Box.
Samantha Montgomery's day job was caring for the elderly in one of the toughest neighborhoods in New Orleans, but it was her night job that brought her to the big screen. She composes and posts her songs to her YouTube channel, "Princess Shaw." When Israel's Ophir Kutiel, a musician, composer and world-renowned video artist known as Kutiman discovers her, he brings other instrumental lines together with her vocals and melodies and polishes the work into a finished product.
Presenting Princess Shaw is an inspiring film that shows how the digital age can bring together artists separated by distance, to make music bridging this geographical divide.
The Nov. 3 screening will feature a live appearance by Princess Shaw, who will answer questions about her rise to fame via social media and perform some of her music.
Details
Thursday, Nov. 3 at 7 p.m. at Music Box Theatre ($18, includes mini-concert and Q&A with Princess Shaw)
Learn more and get tickets here .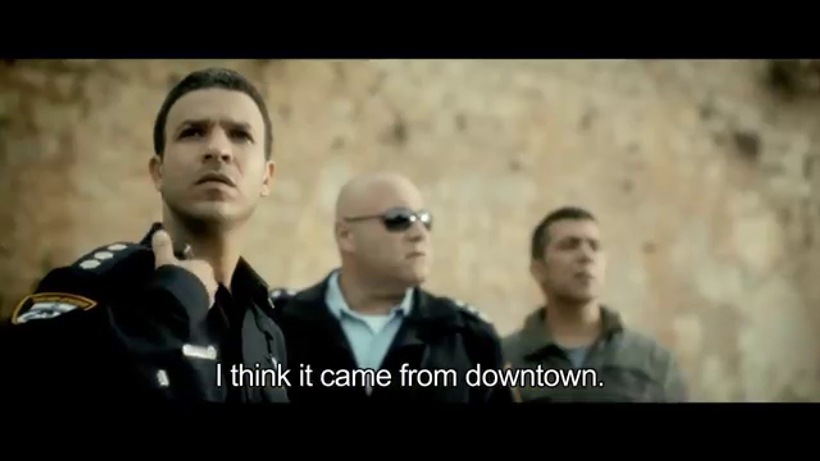 Wounded Land
Winner of the 2015 Ophir Awards for Best Director and Actor, Wounded Land is a thriller that tells a story from the Israeli news. A long-united police team has been ordered to watch over a suicide bomber taken to the same hospital as many of his victims. As the hospital staff treats the terrorist, an angry crowd pushes them and the police to make hard choices. Although this police team has been partners for years, this long night tests their friendship and their values.
Details
Sunday, Nov. 6 at 8 p.m. at ArcLight Cinemas Glenview ($13)
Saturday, Nov. 12 at 9 p.m. at Music Box Theatre ($13)
Sunday, Nov. 13 at 2 p.m. at ArcLight Cinemas Glenview ($13)
Learn more and get tickets here .
Jessica Tobacman is a cantorial soloist who leads High Holiday services at B'nai Chai  in Deerfield. She also runs Jessica Lee Studio  in Naperville, where she teaches private music lessons.