Permanent link
All Posts
06/11/2014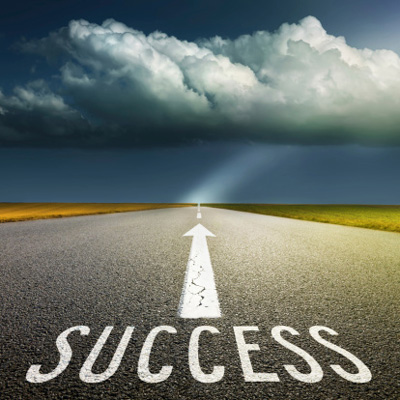 You need a process in order to succeed – we all do.  Almost every field of business requires one, fundraising and finance included.  It is the process that enables you to perfect, hone and master your skills while you continue to grow and build. There are four steps in a basic process that can be used in a multitude of industries – research, romance, request and recognize.  Let's dig in a little more:  
1. Research  
The first step of the process is to do your research. Who is your target market? What will you ask them? Do your research and know them inside and out. This may seem obvious, but without the people, you don't have a business! The more you know in advance, the easier it will be. 
2. Romance
Put the person first … the person should always come before the wallet. You have to develop the relationship, engage the person and prepare them for "the ask." Whether the ask is for money, business or referrals, don't just focus on the end result, but the person involved in getting you there. What do they like to do? What event did they last attend? What adventure did they recently take?   
3. Request
The ask, or request, is the third and most difficult step in the process. It doesn't matter what it is for, the ask is never easy. I have solicited thousands of people for donations, and each time right before I make my ask, my heart starts racing. It doesn't matter if it was my first ask or my three thousandth, I still get nervous. Just remember, you will never get something if you don't ask!    
4. Recognize 
Just as important as the ask itself is your response to the answer the person gives. You must be prepared to quickly respond, no matter what. This is critical to building a relationship and planting a seed for the future. Say thank you, thank you and thank you once more. Keep the person updated on the business, news, personnel, etc. Recognition is all about maintaining and evolving relationships. If done successfully, it will ensure the person knows they are valued and continue to engage them in a positive manner for years to come.  
Research, romance, request, recognize.  Seems easy enough, right?  If that process is the key to success, then why aren't we all killing it you may be asking?  Simple: you have to stop reading this and get out there. Go! (You can recognize me later!)