Permanent link
01/23/2014
On Facebook, there's a setting for who you want to view your posts — everybody, just your friends, or a custom list of friends (like "my female friends who live in Chicago and like watching 10 Things I Hate About You on repeat while eating mint chocolate chip ice cream").
But what if I want a choice as to what type of posts I view from my Facebook friends?
I think I finally figured out how to not see any posts about Farmville (is that still a thing?). But I would vote that we should have the option to view posts that fit — or don't fit — these categories.
1. Posts about the Bears.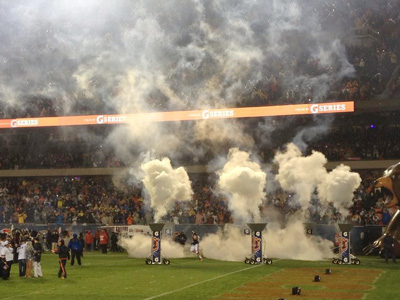 "BEARSSSSSSSSSSSSS."
"Touchdown so-and-so! Cutler something-or-other!"
"The current score is 32-28 at the beginning of the first quarter. Check back here for live updates throughout the game."
If you're a fan, it's fine, but if you're not interested in having your News Feed dominated by repetitive posts that just say "Bears," there should be an option to eliminate those posts. Even if you are a fan, but maybe you taped the game, there should be a filter to hide sports posts by team. And if you're a big fan and would love to watch these statuses, maybe there should be an option that for a certain amount of time, you will ONLY see posts about the Bears game — but no posts from Packers fans.
2. Babies and puppies.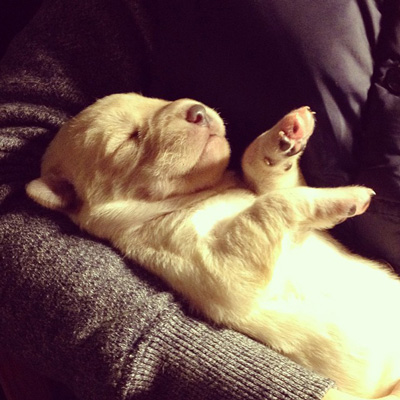 I personally enjoy these posts, but they are not for everyone. Maybe there should be a way to set a limit for how many baby/puppy posts you get in a day.
I'd like 2-4 puppy pictures and one puppy status maximum per person per day and 3-5 baby pictures maximum per person per day, but only if the babies are cute. However, if there is a picture of a baby and a puppy together (like these), then there is no limit. Keep 'em coming.
3. Engagements and weddings.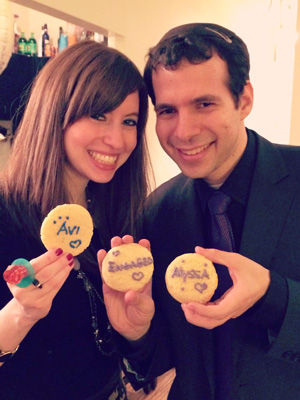 Not everybody loves these posts, but I am borderline obsessed with them. I would like to increase the volume of these posts, in fact. Facebook friends, send me your friends' wedding and engagement pictures, even if I don't know them! Seriously. But if you're coming out of a serious relationship or are just not in the mood to see other people gazing lovingly into each other's eyes while standing on a semi-dangerous downtown Chicago street, there should be a button you could press to X out the XOXOs.
4. Vacations in warm places.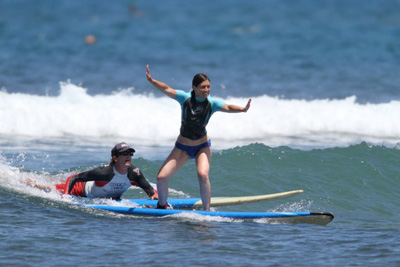 It is sooooooo cold here in Chicago. And for some reason, seeing your pictures of your trip to Cancun or Jamaica does not make it any warmer here in Chicago, much to my shock.
For this Facebook filter, there should be a setting for the maximum temperature of the weather in the pictures. So you can post whatever pictures you'd like, but they will only appear in my News Feed if you are somewhere between 0 and 60 degrees (because let's face it, nobody takes pictures when it's under 0 degrees; your fingers are too frozen to touch the camera button).
For me, I'm happy just reading everyone's post and silently judging everyone, but if you don't have time for several hours a day of sifting through the statuses, maybe these filters are for you.