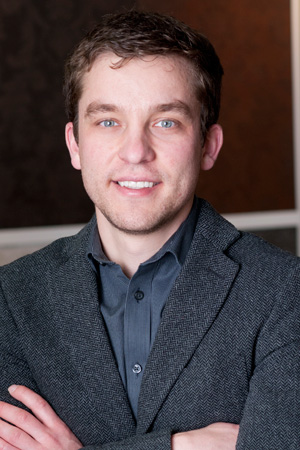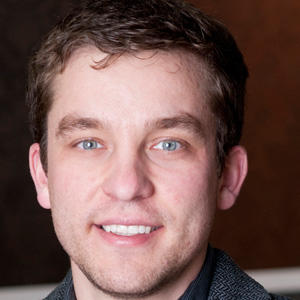 Born in Ufa, Russia, Tiger Safarov came to Chicago in pursuit of the American dream—and he seems to have found it well before hitting the age of 30.  
Tiger is the founder of Siegel Construction, an innovative, technology-oriented construction company. Along with building businesses, Tiger enjoys helping others by volunteering at JUF events, running a Mastermind group for Chicago entrepreneurs and supporting dental non-profits through the Chicago Dental Society Foundation. An avid runner, he represented JUF at both the Chicago and Boston Marathons last year.  
"Tiger is selfless, caring and a great example of what a person needs to do to live a happy and fulfilling lifestyle," writes nominator Grigory Pekarsky, a 2013 Double Chai in the Chi honoree. "He is a natural leader. The passion and love he shows is contagious. If you want to recognize a Jew that stands for what we as a people do, Tiger is the man for that."
Age:
29
Primary gig:
Sigel Construction, a technology oriented company in the construction industry that I founded in 2007.
On the side:
"Business Edge," an exclusive Mastermind group for Chicago entrepreneurs, advising startups and young entrepreneurs and helping people achieve their dreams.
Relationship status:
Engaged!
How do you give back?
Not change anything. I love the ride just as it is today.
Celebrity doppelganger/who would play you in a movie:
Robert Downey Jr.
How do you Jew in Chicago?
Help and give back to others in any way I can.
Passions:
Building businesses, family, truly helping others, Chicago Blackhawks—GO HAWKS!
Chicago's Jewish community in 10 years:
Strong, influential, extremely passionate to help those in need and, most importantly—united.
Me in 10 years:
In love with my growing family, traveling, involved with building startups, completed Ironman and close to achieving my ultimate goal, which I can't disclose just yet.