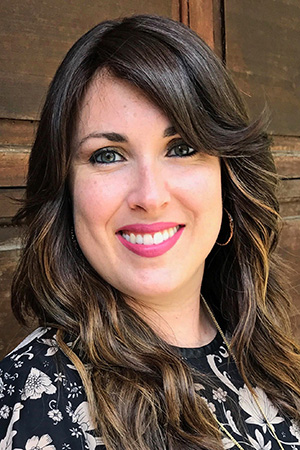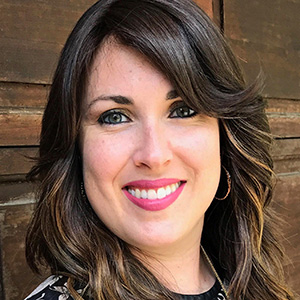 Mashi Polstein is on the front lines of a growing wave to revolutionize Jewish education in Chicago. As the director and founder of Jewish Family Experience,  in just five years, Mashi -- in conjunction with Associated Talmud Torahs of Chicago and in partnership with NCSY and Chicago Torah Network -- grew the school from just 18 students to over 107. One nominator said, "Her work at Jewish Family Experience has transformed the way my kids see Hebrew School. The curriculum and their methods of teaching really speak to kids." At JFE, she also provides tutors for bar and bat mitzvahs along with designing a parent learning program for the first hour of Sunday school.
Mashi is also an active member of the Jewish Women's Foundation of Metropolitan Chicago and has led trips to Israel with the Jewish Women's Renaissance Project and with CTN. As an avid drama and theater-lover, she also directed and performed at Chicago's "CTN Spa Day for the Soul."
Age:
33
Primary gig:
Mommy to three incredibly creative, dynamic, spirited, and goofy kids: Eliyahu Simcha, Shuey, and Sara Baila; loving wife to my wonderful husband Yehuda.
On the side:
I work full-time as the Director of Jewish Family Experience - Hebrew School and Community, and I volunteer in my free time with various Jewish community organizations and projects. I also love nature and all things arts related!
Relationship status:
Happily married
How do you give back?
I am very thankful that I love what I do – I believe strongly in the importance of Jewish Education and making it more accessible — and I am grateful that I can give back to the Jewish community through my work. I also try and volunteer my extra time to various diverse Jewish community projects and initiatives whenever I can, as I feel strongly about being a part of helping to build a strong, vibrant and dynamic Jewish future, and the importance of strengthening the Jewish community by taking an active role.
Something most people don't know about me:
I studied drama and theatre since I was seven all the way through university. My dad and sister are both artists who use their gifts professionally. I have a strong love and passion for the Arts, and believe deeply in the importance of integrating the Arts into the classroom and providing opportunities for those who want to express themselves through their G-d-given talents to do so. Six years ago a close friend and I started an all-women's performance group who put on a yearly original showcase where we come together to share an inspirational and educational Jewish message through drama, music and dance.