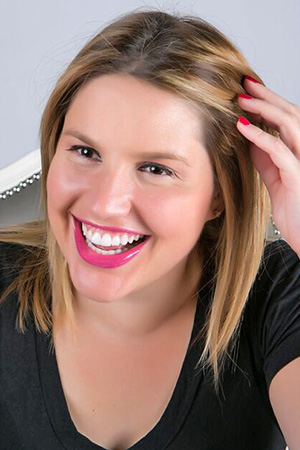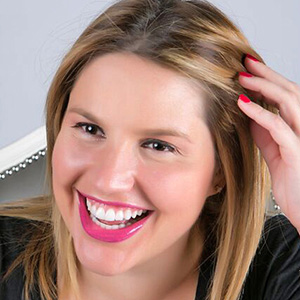 Courtney Anixter is known for her contagious laugh. That positive, outgoing spirit is present in everything she does, whether it's serving the Jewish community, working for her family business or providing writing services to help people commemorate life's milestones through her company, Consult Courtney.
As a member of the third generation of a family that has been very involved in the Jewish community, Courtney truly believes in carrying on traditions l'dor v' dor. To her, being Jewish means it is a mitzvah and a responsibility to donate your time to helping others.
Courtney serves on JUF's Young Leadership Division's board of directors chairing events and paving new paths for the organization. She was also one of eight women who established the ELO Foundation to raise awareness and support research for pancreatic cancer. Courtney's motto: "If you can, you should. I can and I do."
Age:
33
Primary gig:
Accounts Payables for my family business, A-Z Wire & Cable
On the side:
I started my own business, Consult Courtney. My company provides customized writing for any occasion. I ghostwrite speeches for weddings, fundraisers, or even offer services to spruce up your online dating profile. You may have seen my ad in the JUF News. ;)
Relationship status:
Single
Celebrity doppelganger/who would play you in a movie:
Well, I would give anything to look like Jennifer Aniston and have copied her hair since '94. However, the doppelganger I've received is Topanga from 'Boy Meets World.'
Something most people don't know about me:
I went skydiving when I was 21 studying abroad in Europe. Yes, I jumped out of a perfectly good airplane as my dad reminded me. My parents were not overly thrilled and said they would be on the next flight to pick me up if I did anything else dangerous. I assured them night sledding would be my last adventure. Sometimes in life you have to free fall and see where you land. It's all part of the journey.