Permanent link
All Posts
08/23/2013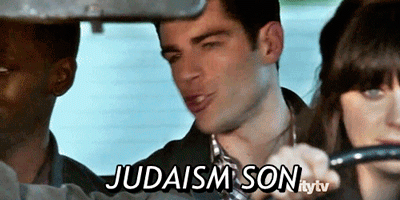 Who needs Hebrew school when you have cable?
1. There's Yiddish 101 on The Nanny…
-Where is Miss Fine anyway?
-Oh, she's upstairs getting "farpitzed".
-What does that mean?
-You know, dressed.
-I thought that was "farblandzhet".
-No sir, that means 'confused'.
-No man, that's "farcached".
-Then what's "vershimmelt"?
-...I think that's her uncle.
A classic show that also offered lessons in Jewish cuisine…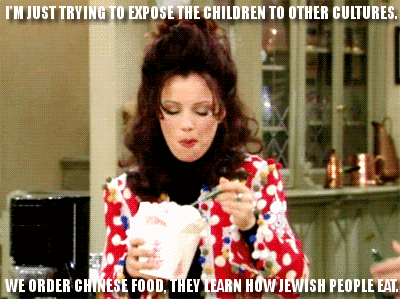 And even Jewish dating.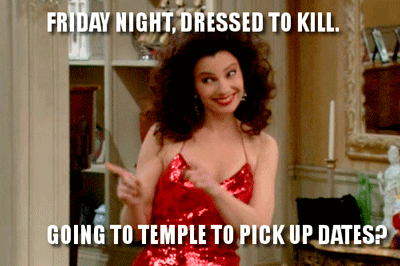 2. Glee has a few good lessons on Jewish dating, too…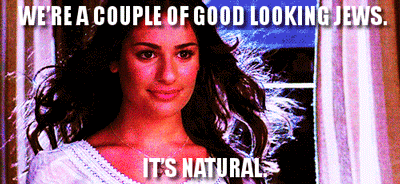 As well as Jewish music.
3. For Jewish history, we can rely on accurate modern retellings by our Friends…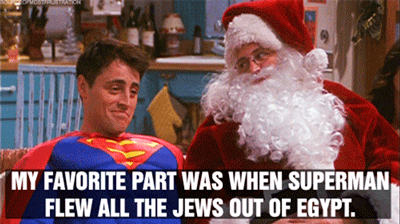 4. And by everyone's favorite talking babies…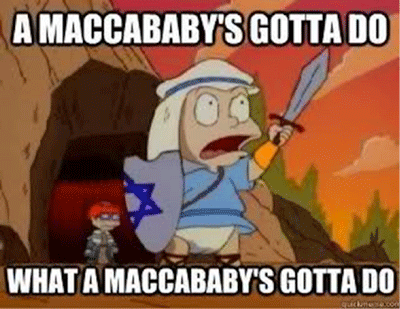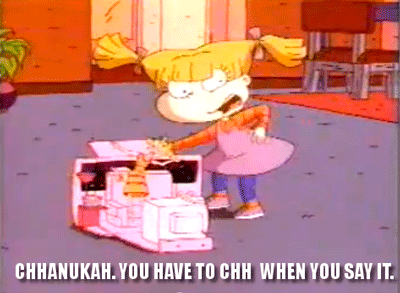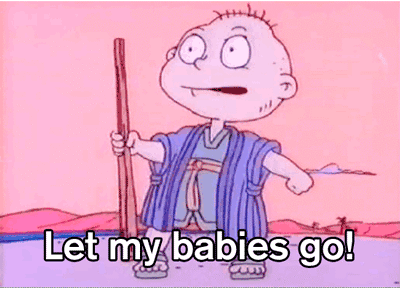 5. To master the intricacies of Jewish geography, there's Girls…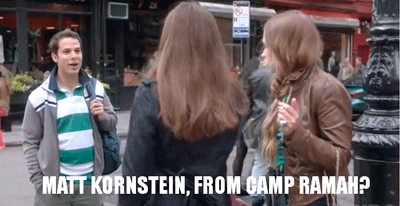 6. And Will & Grace…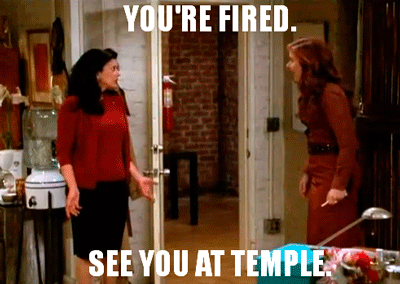 7. And Rhoda…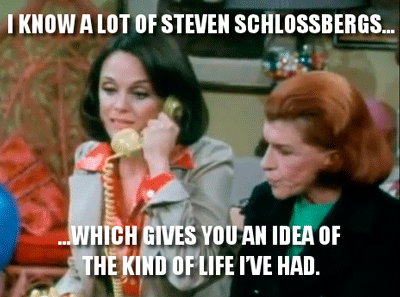 8. Whose parent show, The Mary Tyler Moore Show, also deserves a mention for tackling anti-Semitism on 1970s network TV…
9. And while we're on a more serious note, Grey's Anatomy's Dr. Cristina Yang-Rubenstein's Judaism may seem like just a punch line…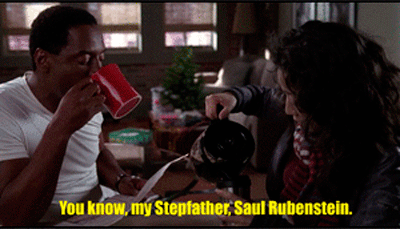 But she actually teaches the Seattle Grace gang about sitting shiva in a pretty moving scene: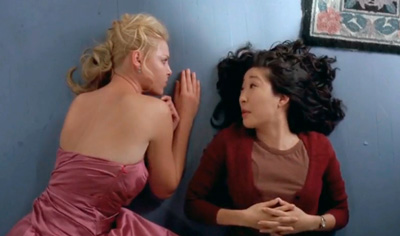 10. On the lighter (and maybe less sensitive) side, Raising Hope serves up an entire Judaism primer in this 2-minute musical number:
And inspires viewers to "Rock the Torah" in this one:
11. Need a little more guidance? Sex and the City will help you talk the talk…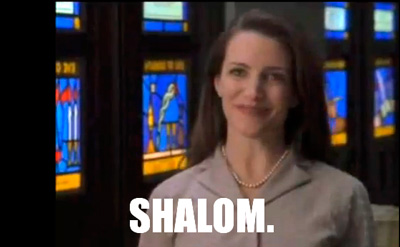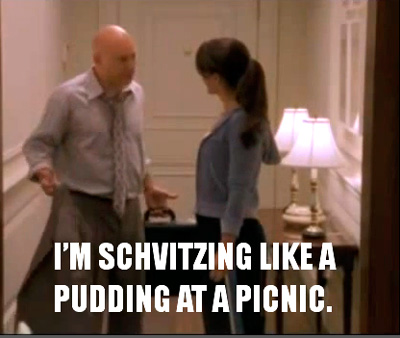 And walk the walk.
12. Weeds will help even the youngest learners understand scripture…
13. And if all else fails, just remember…