Permanent link
All Posts
07/01/2014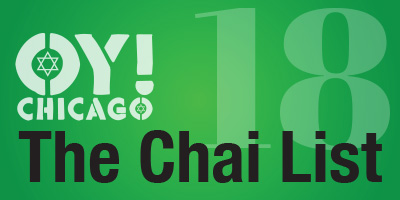 Shopaholics, rejoice! In case you haven't heard, Amazon recently launched an awesome charity initiative that will totally justify all those unnecessary late-night impulse buys. Just select your charity of choice (like, say, JUF) at smile.amazon.com and Amazon will donate 0.5 percent of all qualified online purchases to your designated beneficiary.  
To get you started, here's a handy list of completely ridiculous Jewish stuff for sale on everyone's favorite online retailer! Just tryto resist buying a "Midrash Manicure" kit…

From the product description: "These chai-kus (so called because of their high chutzpah content) are certain to amuse."
2. Jewish Star Latke Cut-Out - $12.99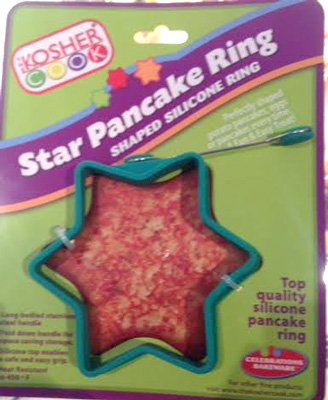 Be the star of your Chanukah party with the most Instagram-worthy latkes in town.
3. Oy Vey Sticky Notes - $5.73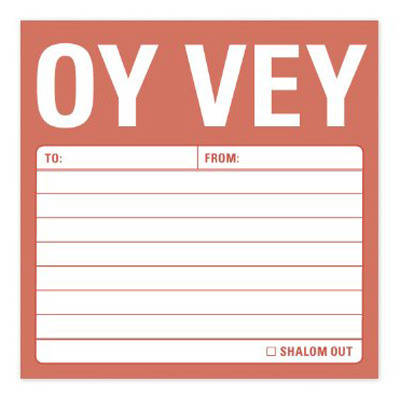 For to-do lists that will really make you kvetch.
4. Fiddler on the Roof "Do You Love Me" Karaoke Track - $0.99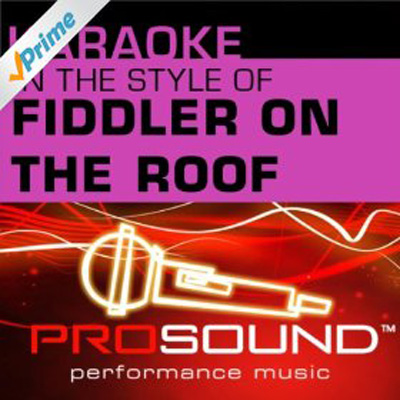 It'll take your anniversary party from a nine to a ten.
5. Moses Ten Commandments Bobblehead Doll - $19.95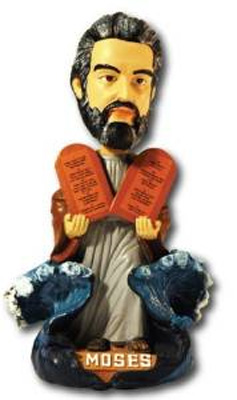 This biblical collectible instantly disapproves of any golden calf! 
6. Jewish Silly Bandz (24) - $6.50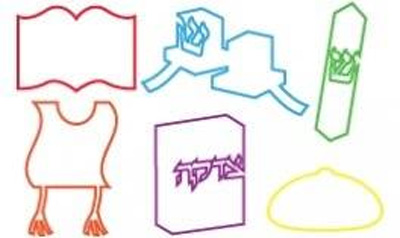 Show your Jewish spirit like it's 2009 all over again! 
7. Kosher Kurls leave-in "schmear" aka conditioner - $35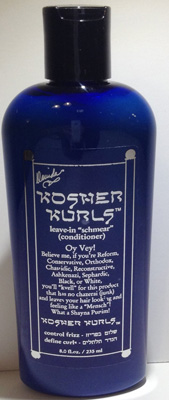 The bottle says it all "Oy Vey! Believe me, if you're Reform, Conservative, Orthodox, Chassidic, Sephardic, Black or White, you'll 'kvell' for this product that has no 'chazerai' (junk) and leaves your hair looking and feeling like a 'Mensch!' What a Shayna Punim!"
8. "Midrash Manicures" - $19.99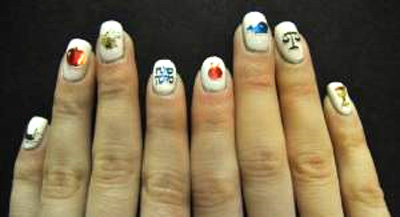 "Torah at your fingertips!" 
9. Related: "Hassid" Black Nail Polish - $7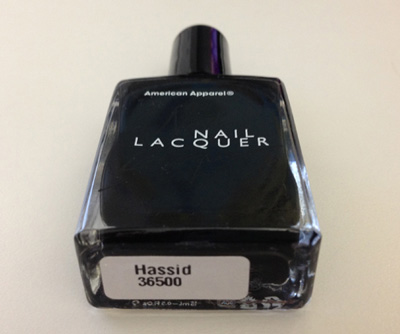 Or—umm—if you prefer a slightly more traditional look … 
10. Bamba iPhone Case - $10.99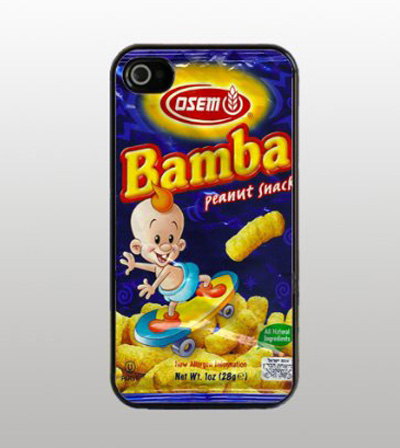 Show your post-Birthright Israel longing for Israeli snack foods. 
11. Chanukah-themed Teapot - $15.99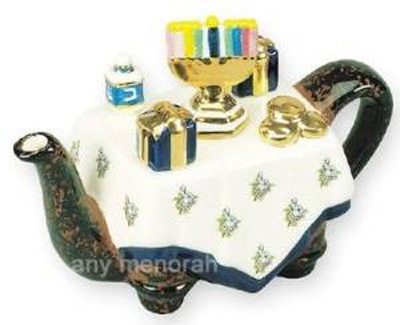 Because, you know, tea is a really critical part of any Chanukah celebration. 
12. "Kosher" dog bone plush toy - $7.74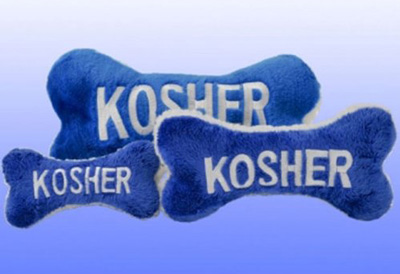 Funny, I can't seem to find the hechsher anywhere … 
13. Baby Kippah with STRINGS - $6.90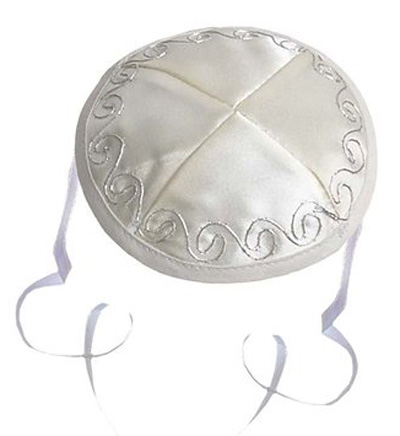 Am I the only one who has never seen this before? Genius.  
14. Matzah Holder That Totally Looks Like Bacon - $99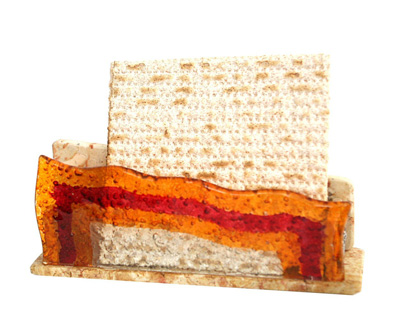 I mean, amiright? 
15. Star of David Charm Necklace … with a Dolphin - $5.97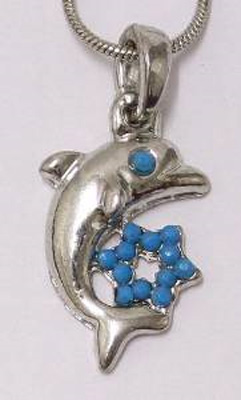 Am I missing something? Was Flipper Jewish?
16. Guns N' Moses T-Shirt - $11.99-12.99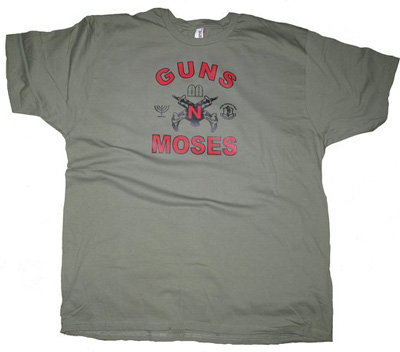 Straight from Charlton Heston's wardrobe.
17. Hand Painted Jewish Goose Egg with "Mazel Tov" Scroll - $32.99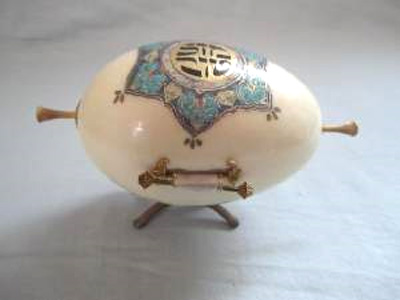 An eggcellent gift for any Jewish occasion. 
18. Talking "Nanny" Doll - $29.95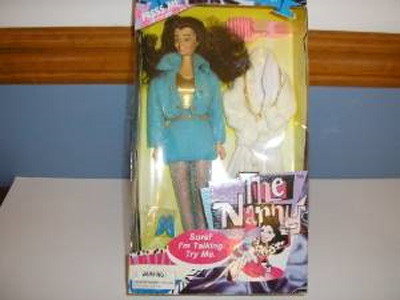 We recommend cutting out the voice box before giving this to small children.